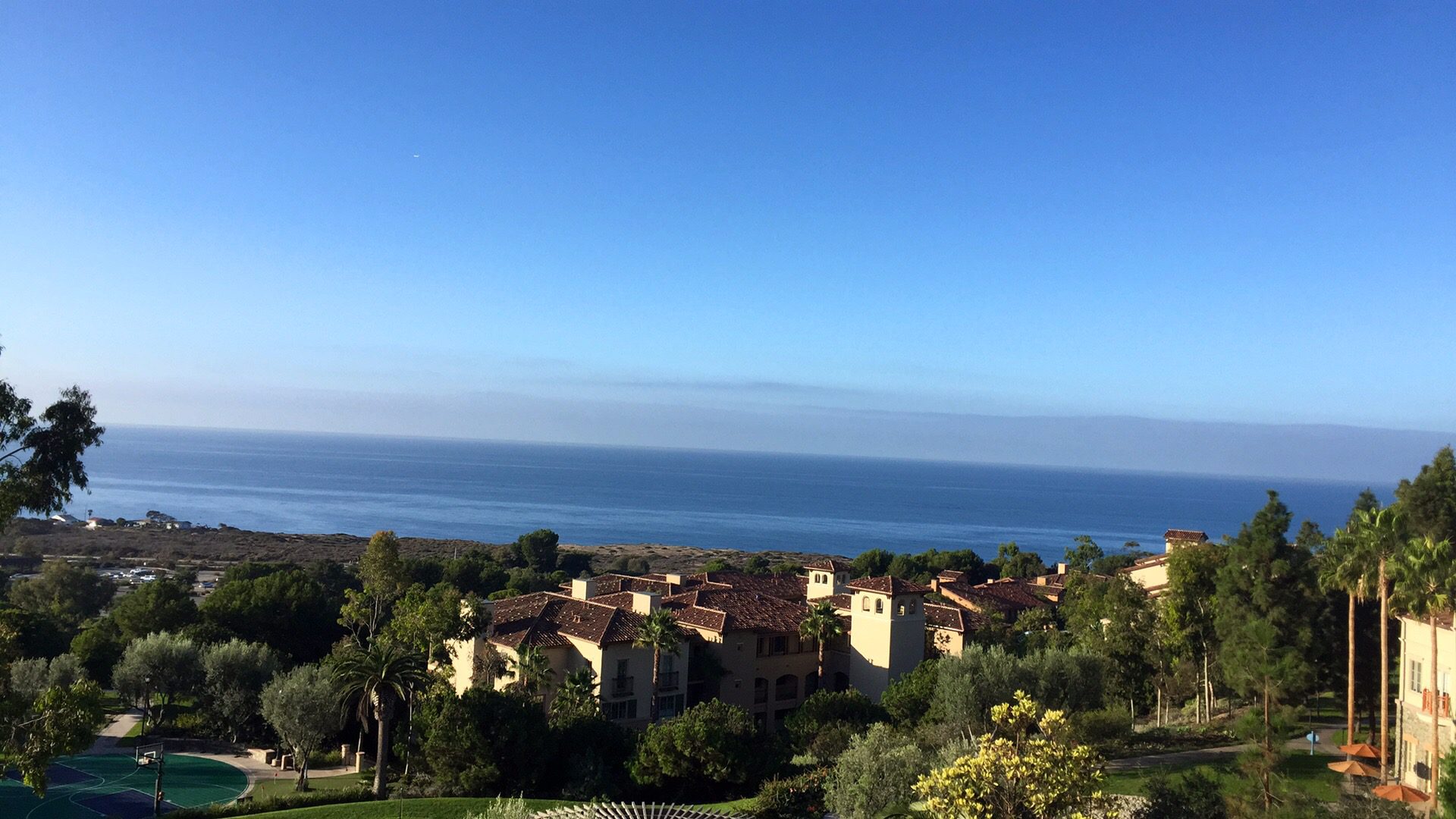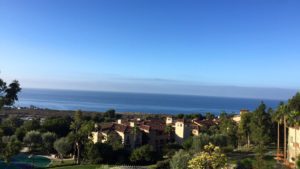 Over the past 43 years of living with Cindy, I have learned to appreciate businesses that go the extra mile, creating an atmosphere that is "handicap welcoming, not just accessible."  Recently we went on vacation with Cindy's siblings and their spouses.  We were excited when we saw the pictures of the five star resort where we were staying.  The ocean views were breathtaking.  The accommodations were wrapped in luxury.  Among the luxurious features were a large master suite taking in the spectacular view, a large master bath with a walk-in shower and Jacuzzi.  The grounds were immaculately landscaped.  Our excitement built as we drove through the resort.  We anticipated what was sure to be a memorable stay.  As we entered the condo, we saw that the view from the master bedroom was as spectacular as pictured on the website.  You can imagine our disappointment as we walked through the condo to find that the master suite was not handicap accessible. The handicap accessible room, hardly a suite as it was probably half the size, was on the backside of the condo.  Rather than an ocean view, it had  a view of the parking lot that was mostly obscured by a large tree about three feet from the window. 
We felt marginalized. Our initial excitement dissipated rapidly. Sure it's nice to stay at a five star resort.  But any moderately priced hotel could have produced the same result.   It seems ironic that a resort that prides itself on their five star rating and ambiance would be so thoughtless.  Yes, it met the requirements of the law by making fourteen of the several hundred units handicap accessible.  But as a resort it certainly was not welcoming.  Not only were the accommodations less than welcoming, the staff seemed happy to ignore us, except when they tried to sell us a membership in the vacation club. 
Handicap "Welcoming" vs Handicap Accessible
Contrast that disappointing experience with the welcoming one that Cindy has every time she shops at Nordstrom.  Years ago, I went with Cindy to buy a pair of shoes.  After trying on several pairs, she made her selection.  At the time Cindy was still walking with a walker and the pair of shoes that she was wearing were scuffed and needed to be polished.  Before the sales assistant put her shoes back on, she took Cindy's shoes and said, "I'll be right back."  A few minutes later, she reappeared with Cindy's shoes freshly polished.  Another time, after trying on two different sizes of the same shoe, a sales assistant noted the Cindy's right and left feet were slightly different sizes.  The sales assistant split the pairs allowing Cindy to buy the correct size shoe for each foot.  So, for years we have been loyal customers of Nordstrom because of their superior customer service, even the prices are a bit higher than their competitors.  We always feel welcome at Nordstrom.    
Not only do I shop at Nordstrom, I am happy to tell anyone who will listen why I shop at Nordstrom.  I could be labeled as "raving fan."  I am also a raving fan of Whole Foods.  And I can't wait to tell you why.  Lately smaller boutique grocery stores are gaining traction in the highly competitive grocery segment. Many of these smaller stores sell high end groceries and offer a wide range of organic groceries.  Again, to create a competitive advantage and a recognizable brand, they offer exceptional customer service.  Recently, I made a quick stop in Whole Foods to purchase a particular brand of Greek Yogurt only available at Whole Foods.  As I passed the seafood counter, I noticed a special on crab cakes.  After talking with the butcher, I decided to purchase several.  As the butcher was packing them, he seemed to be paying particular attention to the price tag in the tray.  After he wrapped them up he said, "I am going to give you these for free.  The special ended a couple of days ago and we didn't change the sign.  So I am not going to charge you."  What?!?!?  Typically the butcher would have said, "I am sorry these were on special. If you still want them, you will have to pay the regular price."  Or, he could have simply offered to sell them to me at the special price.  But Whole Foods gave them to me.  I always feel welcome when I shop at Whole Foods and will go out of my way to shop there. 
So how do you create raving fans?
Mac Johnson the found of "Successories", a company he created due to his fascination with motivational quotes, explains in business terms the importance of raving fans.  "The only way to build a good company is one satisfied customer at a time.  However, to build a great company one must add one raving fan at a time.  The difference is this…a satisfied customer will come back, but a raving fan not only comes back, but becomes part of your sales team.  There is a big difference." 
This point is emphasized by Ken Blanchard, one of the coauthors of Raving Fans.  "Your customers are only satisfied because their expectations are so low and because no one else is doing better.  Just having satisfied customers isn't good enough anymore.  If you really want a booming business, you have to create Raving Fans." 
In their book Raving Fans, Blanchard and coauthor Sheldon Bowles, describe how to create raging fans. 
Decide what you want.

Discover what the customer wants.

Deliver what the customer wants: deliver the vision plus one percent. 
The difference between "handicap welcoming, not just accessible" is "the plus one percent" referred to by Blanchard and Bowles.  For me, it is a simple as having empathy and following the good old Golden Rule: treat other as you would like to be treated.  Delivering "the vision plus one" starts at the top.  If you want to create  a more welcoming customer experience and some raving fans, contact me, Dr. Brad Larsen.  "Let me inspire you!"