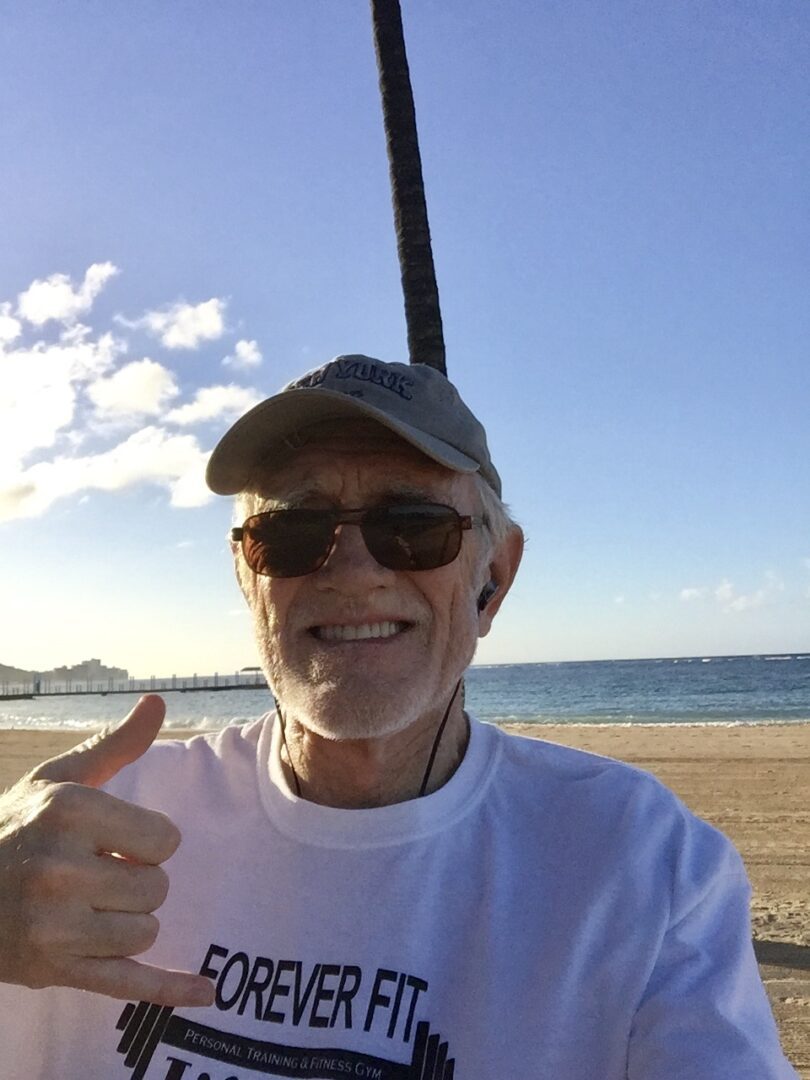 "Life isn't about finding yourself. Life is about creating yourself." George Bernard Shaw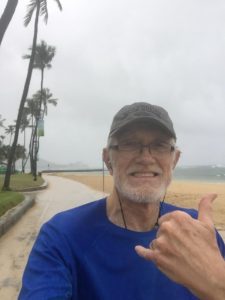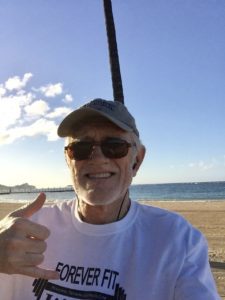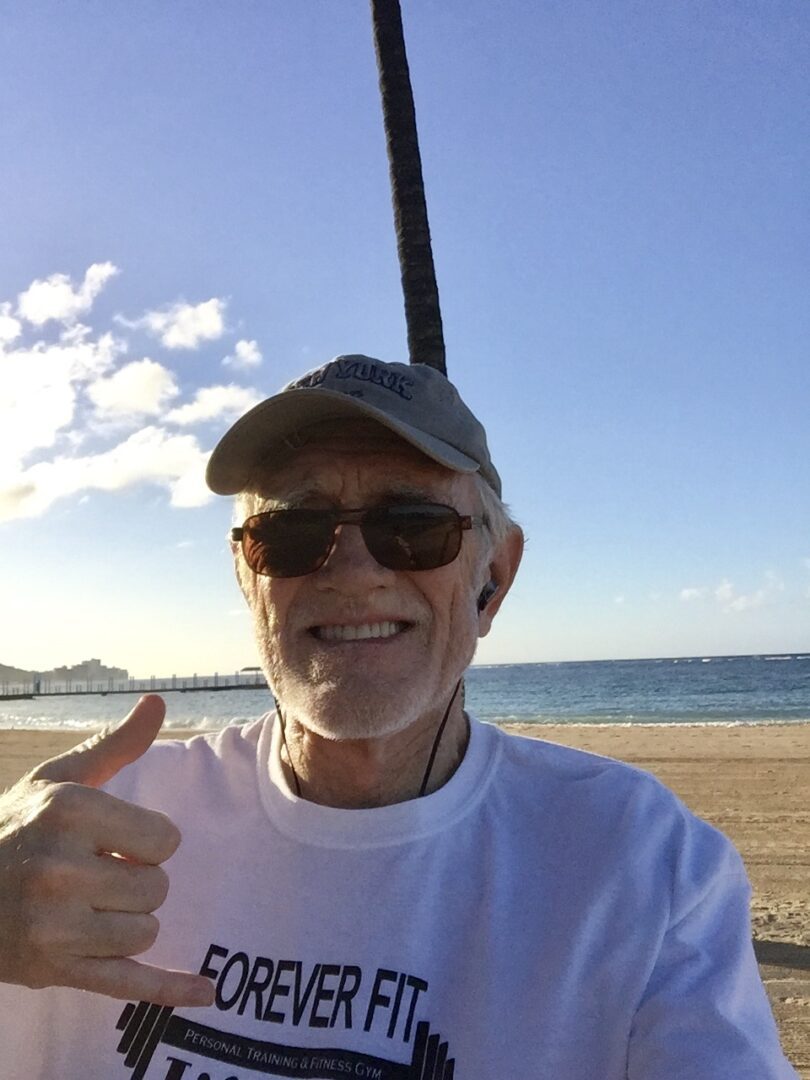 I have found that taking a positive approach to life, as recommended by George Bernard Shaw, to be invaluable advice.  Little did I know that when I turned 60, almost 10 years ago, jogging would become such an integral part of my life.  It happen quite by chance, but jogging has turned out to be a positive part of who I am.  Just this morning when I woke up, I could feel the cobwebs. I kind of had one of those "first thing in the morning" headaches.  But I knew that all I had to do was put on my running shoes, grab my earbuds and phone, leash up my favorite running companion, Max, and in no time I would feel better. In reality I knew that I would be better than better. I would be feeling great! It has happened so many times that I have total faith in the principle.
Throughout my life, I have noticed that when I take a proactive approach with a positive attitude to life's challenges, things just turn out better.  That isn't to say that there haven't been a multitude of difficult challenges throughout my life, we all have them.  Having a positive attitude doesn't mean that we stick our heads in the sand and ignore the challenge.  Having a positive attitude opens our minds to more possible solutions. A positive attitude also increases our confidence that a workable solution will be found.
Internet articles abound regarding the positive effect of a positive attitude.  I recently found one by Laura Bauer in which she enumerates six benefits of a positive attitude.  Among the positive benefits of positive thinking, she mentions greater resistance to the common cold, lower cholesterol, and increased resistance to cardiovascular disease.  Although these three should be enough to prompt all of us to try to improve our attitudes, the remaining three were particularly interesting to me.
Increased life span.
In a recent Dutch study that appeared in the JAMA Psychiatry, it was found that those with a positive attitude were 55% less likely to die during the nine-year follow-up period.
Better coping skills during hardships and times of stress and depression.
George Patton, a professor of adolescent health research at the Murdoch Children's Centre for Adolescent Health in Melbourne, noted in an article published in Pediatrics, found that optimistic kids do better in avoiding emotional and behavioral problems during their teens, even though they are not completely immune to setbacks.
Slower aging.
The last benefit should get all of our attentions.  The Canadian Medical Association Journal published a study that found that pessimistic adults, ages 60 and above, experienced increased problems and a decline in mobility while their happier counterparts were 80% less likely to experience similar declines.
My wife, Cindy is a testament to the power of positive thinking.  When she was diagnosed with Multiple Sclerosis 43 years ago, treatment options were limited and she was told that she could expect to live 20 years or less.  But Cindy has maintained a positive attitude. By doing so, she has out lived that prognosis by over 20 years.  Does that mean that she has not face difficult challenges?  No, the challenges have been numerous and difficult, but a positive attitude has enable us to find solutions and maintain a lifestyle that could be envied by more able-bodied individuals.
This morning as Max and I completed our run, I remembered the words of Groucho Marx. "I, not events, have the power to make me happy or unhappy today. I can choose which it shall be. Yesterday is dead, tomorrow hasn't arrived yet. I have just one day, today, and I'm going to be happy in it."
Let me help you create a more positive atmosphere in your organization, give me a call. "Let me inspire you."